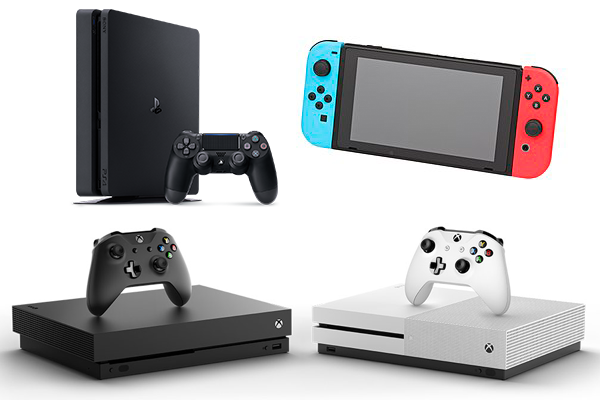 Playstation Console Repair
Whether you enjoy the classic experience of a Playstation 2 or you love the latest features of the Playstation 4, we can handle the repairs. We can also fix your mobile Playstation Vita.
Xbox Console Repair
If your preferred game console is an Xbox, we have the experience to diagnose the problem quickly. Our technicians are experts in the common problems and error codes unique to Xbox devices. We can repair your original Xbox One or your Xbox 360.
Nintendo Console Repair
We can fix any of the various Nintendo game devices that you may have. If you have problems with your Nintendo 2ds or 3ds, we can help. If you prefer the active features of the Nintendo Wii or portable Nintendo Wii U, we fix that, too.