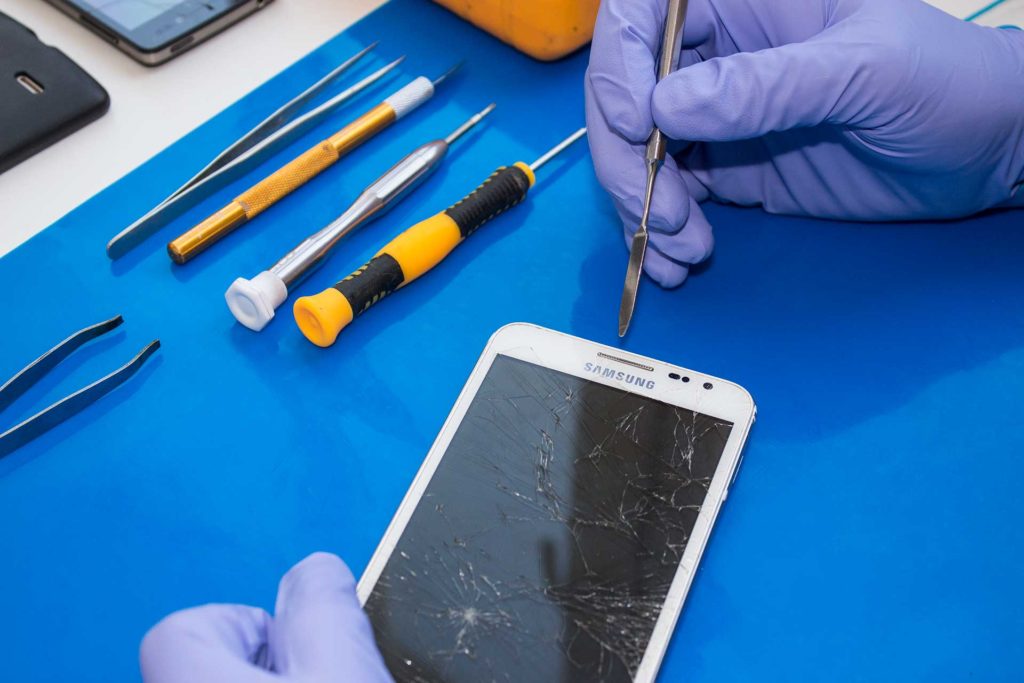 Looking for an iPhone screen repair service? Broken Samsung Galaxy? Laptop screen , Not a problem.
We fix screens, and other issues, anywhere and anytime, just tell us the location near you that's most convenient.
We know how much you rely on your phone in your daily life. Getting through each daily's responsibilities and activities would be virtually impossible without it. However, when they inevitably get damaged, it can set you back hours or even days. Smartphone screens are fragile, and it's only a matter of time before you need your iPhone screen fixed or are searching for an iPhone screen replacement. The problem is, however, you don't have time to waste while you figure out what do about your getting your Phone screen fixed.